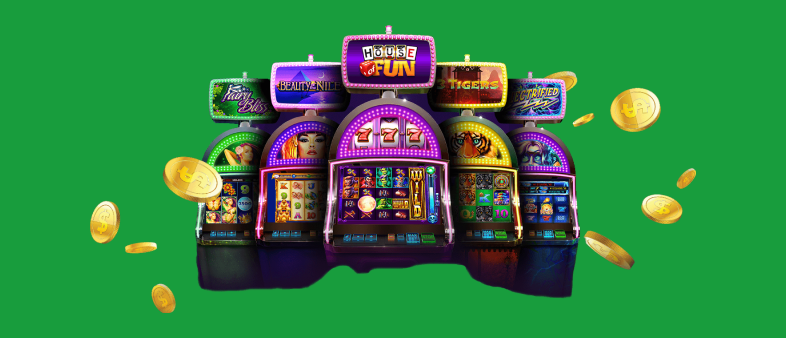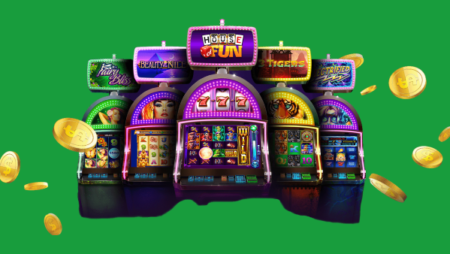 Virtually every Casino on the internet will advertise itself by flashing loudly offering seemingly free money.  It may be "Free Spins", a "No deposit bonus", a "% deposit bonus", a "No loss" first session, amongst many other phrases.  But what do they all mean and why are the Casinos so keen to give money away.
Well there are two answers here and also a little story.  When Internet gambling began Casinos saw a way to tap into Millions of homes and for no real overheads, simply collect the cash, and a lot of cash it was.  Land based real Casinos can offer attractive waiting staff and free drinks, entertainment shows, a social up market atmosphere, all of which is expensive and an online Casino can not.  So instead all this budget got used on the one thing the online Casinos could think of to get people through the door (or sign up) and that was giving them free money to do so.  Once one Casino did it, the others needed to match it to compete (because who would join them now if the other Casinos gave free money) and in no time they all were.  Back then, from around the turn of the century to around 2004 it really was free money.
The other reason Casinos gave this free money as well as to get people to join is that they also wanted them to stay loyal customers, and the only way to do this is to let them feel what its like to win.  They wanted to stack the odds in the players favour the first time so that they would walk away a winner, remember how good it felt, remember how easy it was, and then… they would definitely come back to do it again.  The Casino would now have them for life.
What happened from about 2004 onwards was that a growing number of people realised that actually you could just join the Casino, play a little bit at a few of the games, and then leave with profit and rather than go back to lose next time simply join a new casino and do it all over again.  It was possible to make tens of thousands of pounds very very easily, and this was not sustainable, the Casinos profitability began to take a hit.  For this reason the terms and conditions attached to this free money began to slowly but surely tighten up and it became harder and harder to walk away with a virtually risk free profit.
Todays bonuses offered by the Casinos offer no real relation to those of the early days and it is no longer easy to win, in fact often you are better off playing with no bonus!!!  To attempt to help you understand the different types of bonuses on offer and the pros and cons of each we will describe some of the main ones to you now:
First deposit bonuses are probably the most common type and as the name suggests are bonus credits given to you when you first join and deposit.  Often certain deposit methods are excluded though so check which ones you can use before depositing.  They result in your balance either rising initially upon deposit OR you are given credits at the end of a certain amount of activity (wagering) from your own money.  You can not just deposit and then withdraw this money, you must always play a certain amount with it first and very often only some games count towards this wagering requirement.
No deposit bonuses are a variation on the above, the equally exist in order to let you try out and potentially win at the Casino but you must wager a certain amount (usually much more than deposit bonuses) first.  The winnings from using these free chips is often capped.
Free Spins bonuses are awarded by Casinos to allow people to try the slots games for free, you get a certain amount of spins in order to attempt to win as much as you can.  Once you have won though it is very rare that you can then withdraw.  You must then wager the credits you have won again a certain amount before it is real cash.
Re-load bonuses are offered to players either by Email invitation or available to all on the website, in order to entice players to come back again.  These can be any of the above three types, and some can be very lucrative and a good idea to take part in and others are not.  They can come regularly such as a certain % bonus added to your first deposit each month, or they can be Seasonal such as all players get a bonus when they deposit near Christmas, or it can be event specific such as an offer to you on your Birthday.
All bonuses are either cashable or "Sticky".  Cashable bonuses are ones which can eventually be withdrawn back into your bank account.  A sticky bonus can still be used to make a profit, but no matter what those chips will not themselves ever be able to withdraw into your bank account no matter how much you play with them.
The rarest form of Bonus you can receive is a "cash" bonus and these do exist and are just cash placed in your account.  You are most likely to receive this from either converting loyalty points you have gained during your playing time or if you have made a complaint and it is given to you to say sorry.  You will probably only have to wager this 1x and any game will contribute.